Events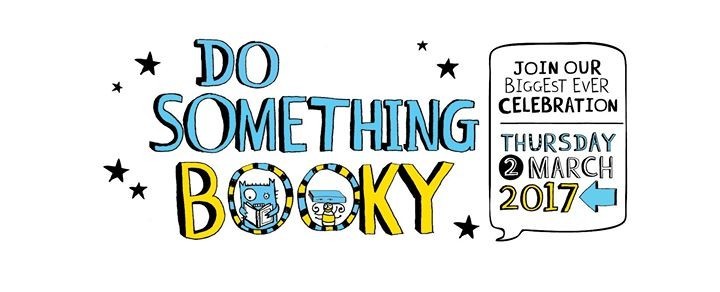 On Thursday 2nd March, we will be celebrating World Book day at Brooklands. The children are invited to come into school dressed as their favourite book character - we will look at all the costumes in a whole school assembly and there will be prizes for the most imaginative!
For more information about World Book Day, please visit the official website: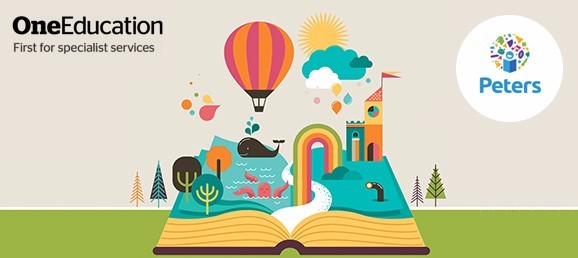 Blog4books Competition
Do you love reading? Why not enter our Blog4Books Competition? Closing Date in school is Friday 10th February!
Simply write about why you love reading. This could be:
A book review - An author biography
A picture book - A letter to your favourite book character
An advert for your favourite book - A description of your favourite place to read
We will have prizes in school for the best entries and they will also be entered into the official competition which will be judged by the well-known author Abi Elphinstone! More details can be found below:
https://www.oneeducation.co.uk/blog4books/