Class Readers
All classes enjoy reading a book together on a regular basis; we aim to read aloud to the children every day. Here are some of the class readers we have enjoyed so far this year!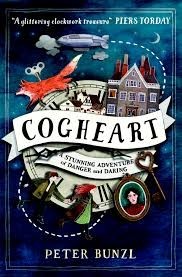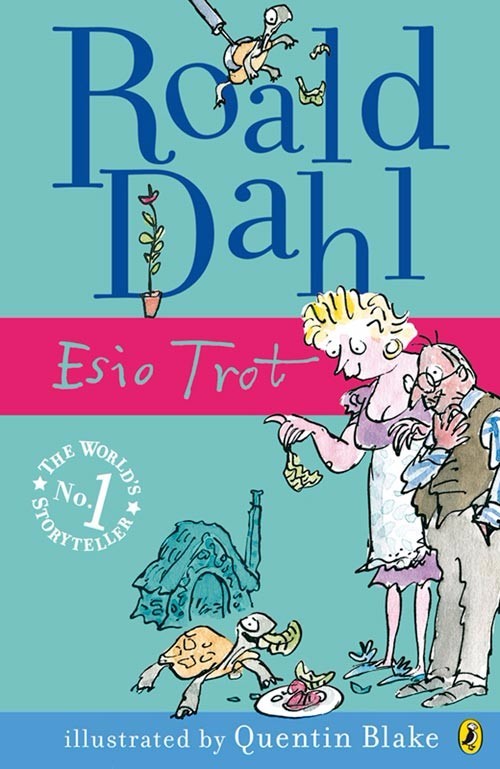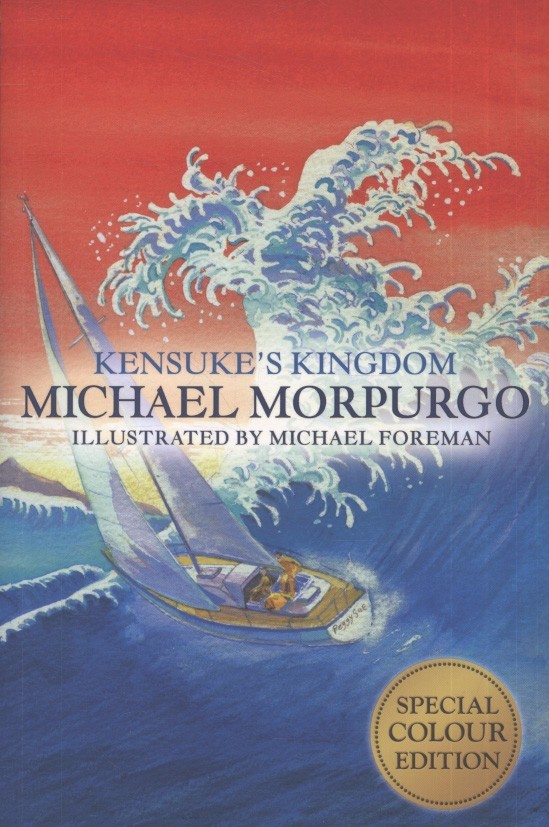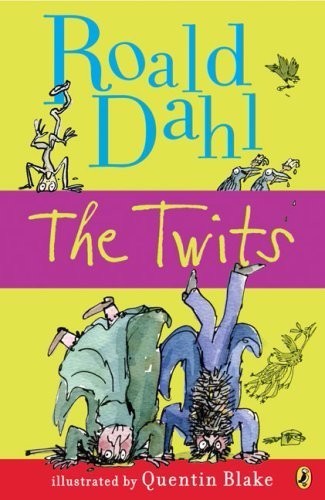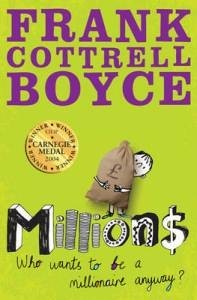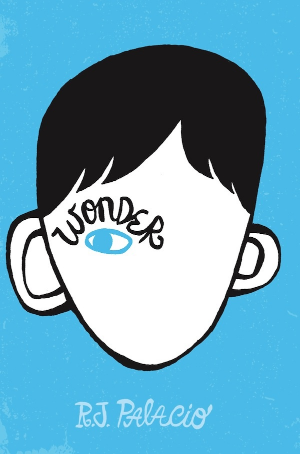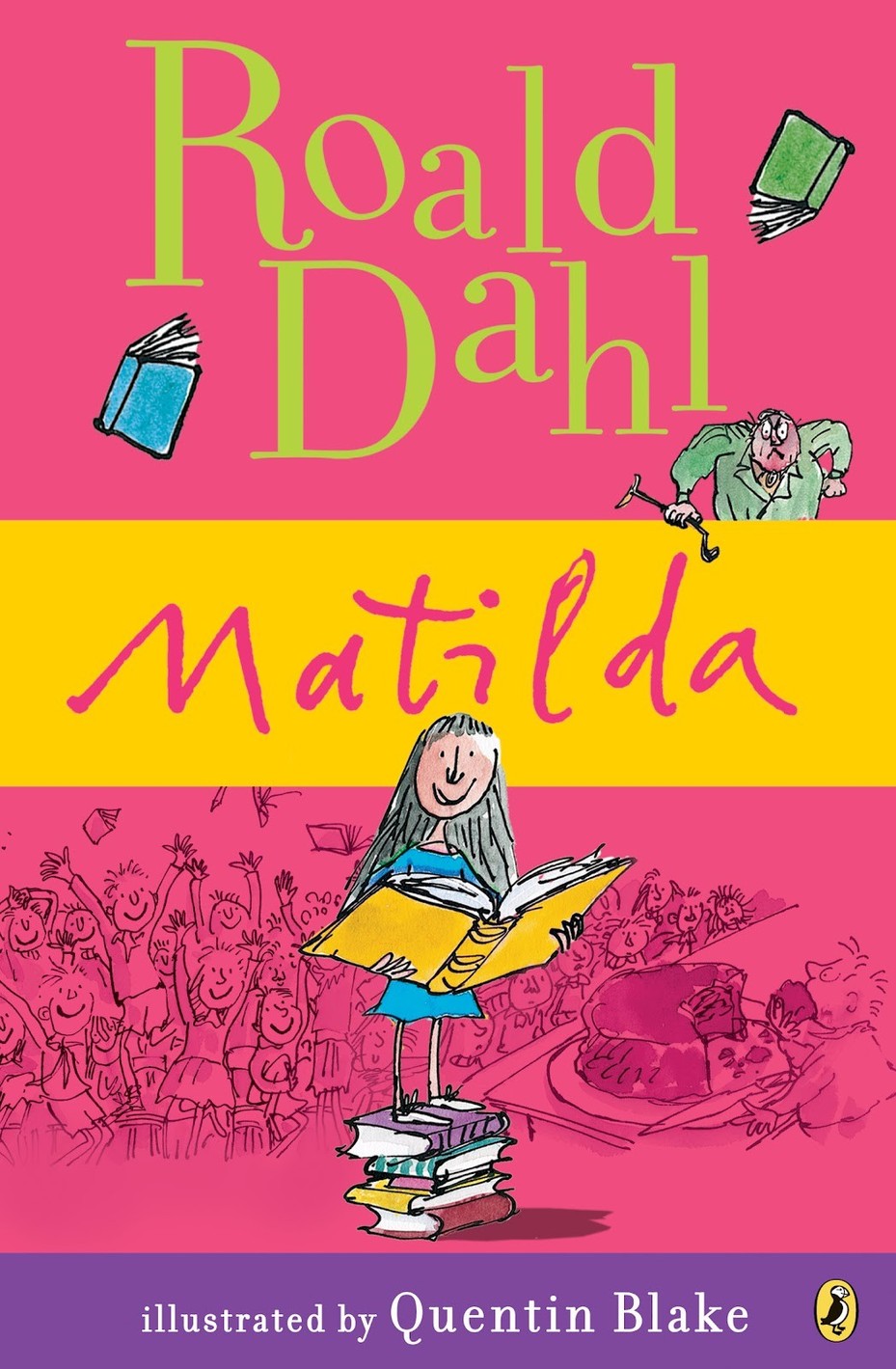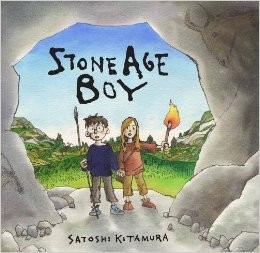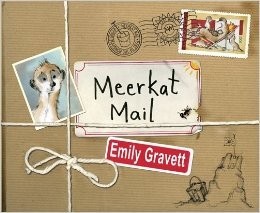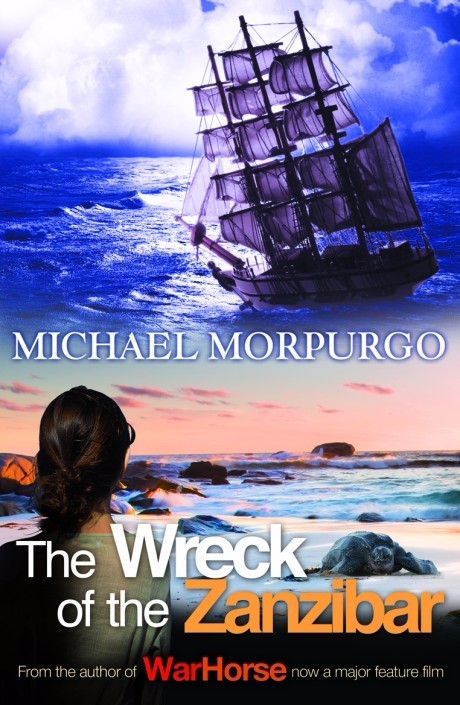 Guided Reading
All classes from Y1 to Y6 have a weekly guided reading session. This involves working in a group to closely analyse a text before answering different types of questions about it. This enables the children to have a focused discussion about a book and to practise answering retrieval, inference, summarising and prediction questions.
We have a fantastic group of parent volunteers who support and work with guided reading groups in every class!