School Library
We have a dedicated School library that all children are welcome to use regularly. Children are issued with a library card that is kept in school and can check out, renew and return books independently.
Our library contains a wide variety of fiction and non-fiction that appeals to boys and girls of all ages. Colourful library displays help children to choose books and we encourage them to recommend favourite reads to their friends. New stock is ordered frequently and the children are encouraged to request books they would like.
The school library is open all day for the children to use and each class has a timetabled slot in the library that they can use for teaching purposes or just enjoying books! From after February half-term, the library will also be open every Wednesday morning from 8:20 am. Children (and parents) can access the library from this time in order to change or renew their books.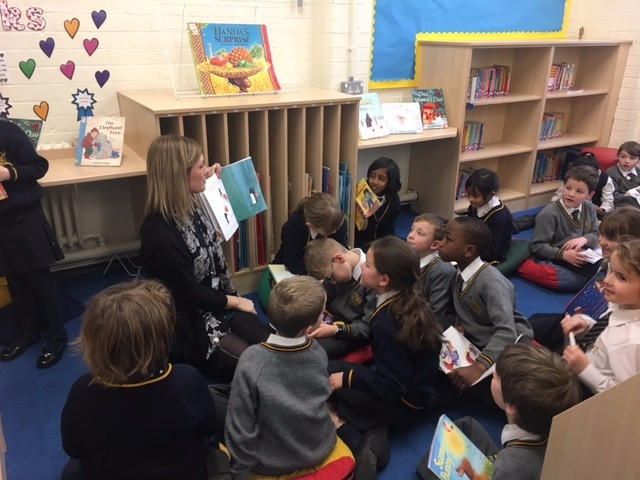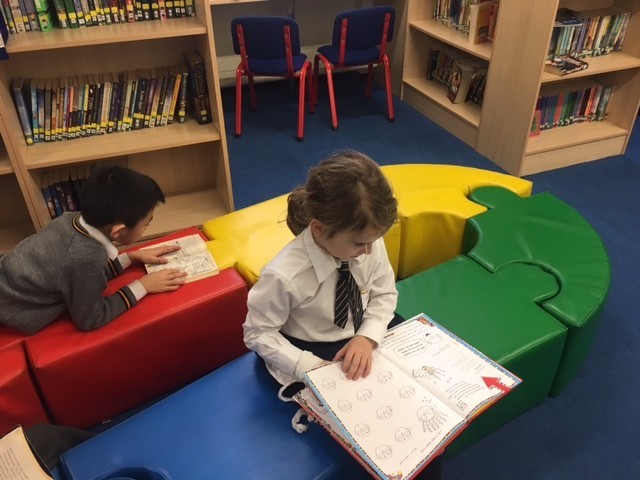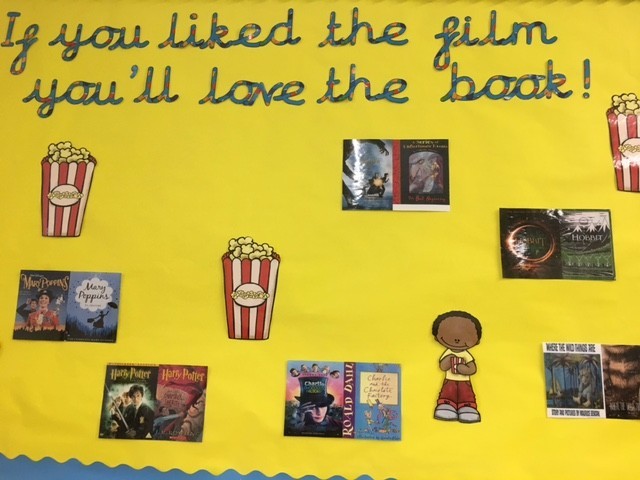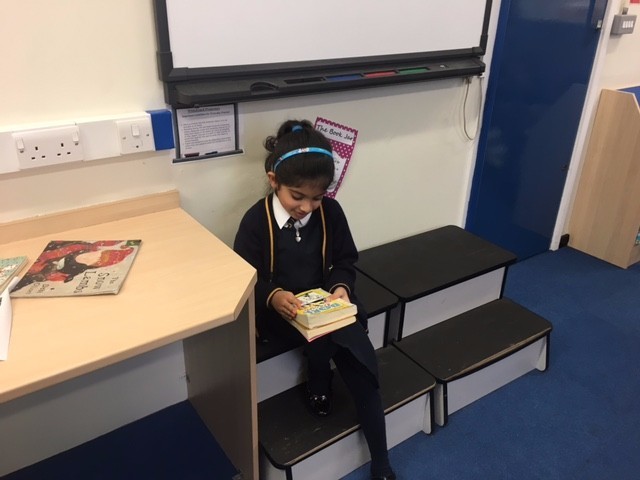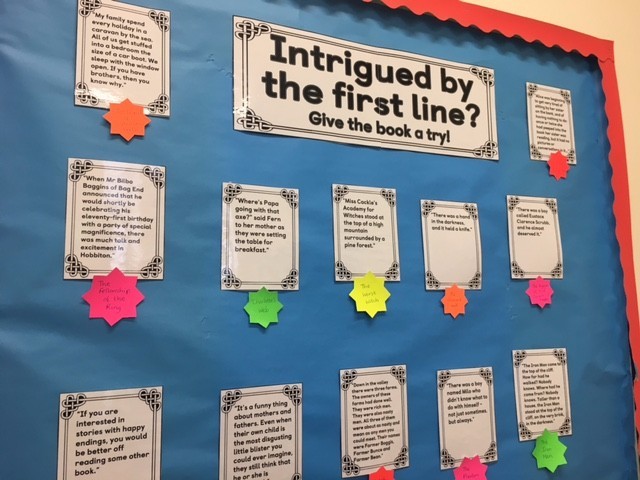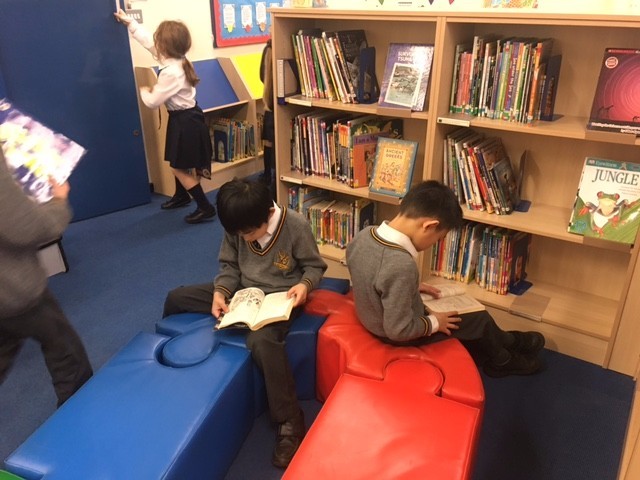 In addition, classrooms have their own dedicated class library space. These libraries contain age-appropriate books that enable the children to enjoy reading all over the school!