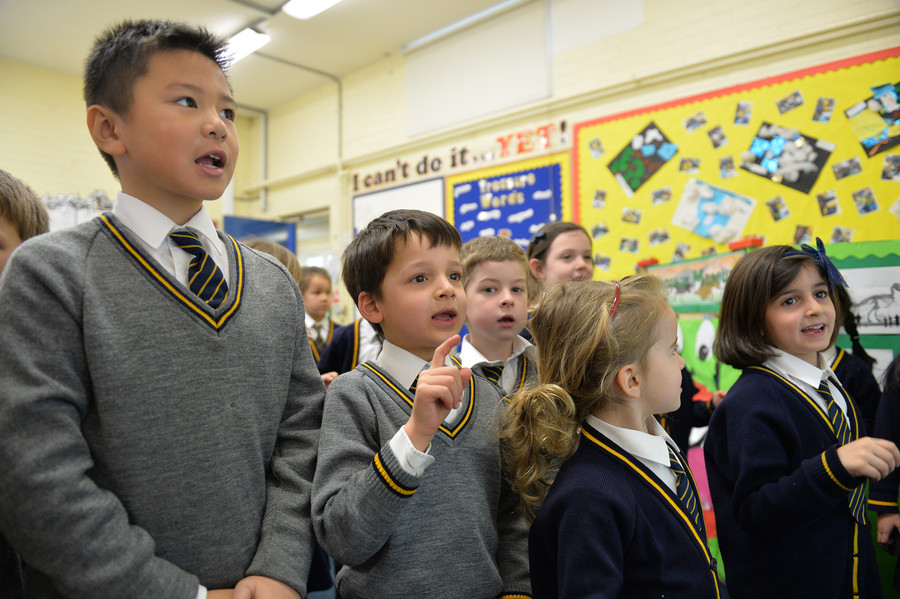 Welcome
Brooklands Primary School is dedicated to serving the educational needs of our local community. Teachers, pupils and parents work together effectively as a team. We want each and every child to enjoy a happy, successful and memorable time in the school. To this end a wide range of curricular and extra-curricular activities are offered to enable your child to develop special talents.
In addition to the website, the two links below provide a significant range of information about our school:
I very much hope that you will be able to find the information that you require from our new website, if you require more information please do not hesitate to contact us. If you are looking for a school place we would be delighted to show you around our fantastic school!
As this is a new website we will be adding to it continually over the next few months so please keep visiting!!!
Matthew Copping
Headteacher
(If you would like a paper copy of any of the documents on the website please do contact the office)
Year 5 bloggers
Nicola Whitaker (nwhitaker) on: Year 5 bloggers
Year 5 will be using their blogging skills over the next few weeks to keep you up to date with our Year 5 news.
---