Curriculum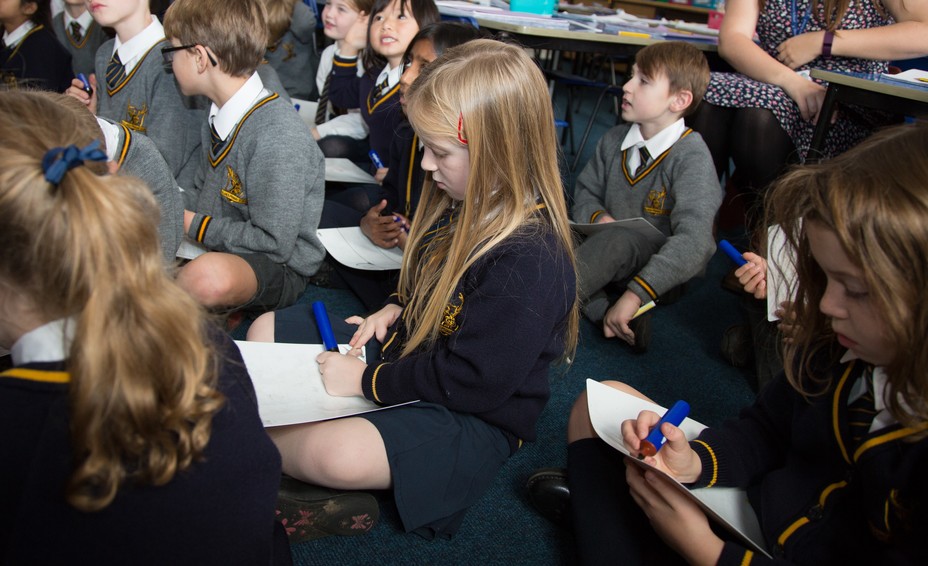 We are firmly committed to providing a broad and balanced curriculum.
On this page you will find further details of the curriculum at Brooklands. In addition to the links below our Prospectus contains a significant amount of information about our curriculum, including reading scheme and phonics teaching information.
Phonics and Reading
Phonics lessons within the Foundation Stage and Key Stage 1 are delivered using the Letters and Sounds Programme –
www.gov.uk/government/publications/letters-and-sounds
A range of reading schemes are used throughout the school - Oxford Reading Tree, Rigby Star and Pearson
British Values
The Department for Education has published guidance on the role of schools in promoting British Values. The link below indicates how Brooklands meets this requirement.
Our Curriculum
Links:
Mathematics - Calculation Policy
Our curriculum is designed to have a mixture of both discrete and topic based learning. Our topic based approach means that individual subjects are linked and taught through a variety of interesting and engaging topics. Our topics ensure that all areas of the National Curriculum are taught in a joined-up and meaningful way. Mathematics and English are also clearly deve The links below provide an overview of teaching in both Key Stage 1 and Key Stage 2:
For further information about our curriculum please contact our Assistant Heads:
Mrs L Hampton (Early Years)
Mr J Donnelly (Key Stage 1)
Miss K Putt (Key Stage 2)